About Us
Who Are Jo and David
Who are We, and what is this site about?
We are Jo, better known as JoJo and David, widely known as dirty-david.
We met in October 2000, and have been a couple since August 2001, we got married in August 2006.
Since April 2020 we live in Chamcook, New Brunswick, Canada but travel wherever and whenever we can.
We are, for the want of a better word, swingers. Jo got involved in the scene in 2000, after attending one of Davids Swingers parties which had been reccomended by a mutual friend. David has been in the scene on and off since 1974. We have been a swinging couple on and off since 2001.
We put this site together so that we can tell you about us, and show you a few of our pictures, and share a few of our video clips of us having sex with strangers.
Our main turn on's are:
group sex with couples
group sex with single guys aged 20-45
bareback sex
cum in pussy - creampies
cum on face or on body
sex with strangers
We hope you enjoy your visit, and if we look like the type of people you would like to play with, and you fit the description of the type of person we are looking for then please feel to drop us a line telling us about yourselves and if possible send us a recent face or body picture.
Jo & David
The pictures on this site vary in age. Some date back to 2000, others are from last year. Over the years Jo has changed the colour and length of her hair many times and like most people we gain and lose weight with the seasons. We are just an ordinary kinky couple looking for ordinary people for fun and friendship.
Previous Playmates

Jerry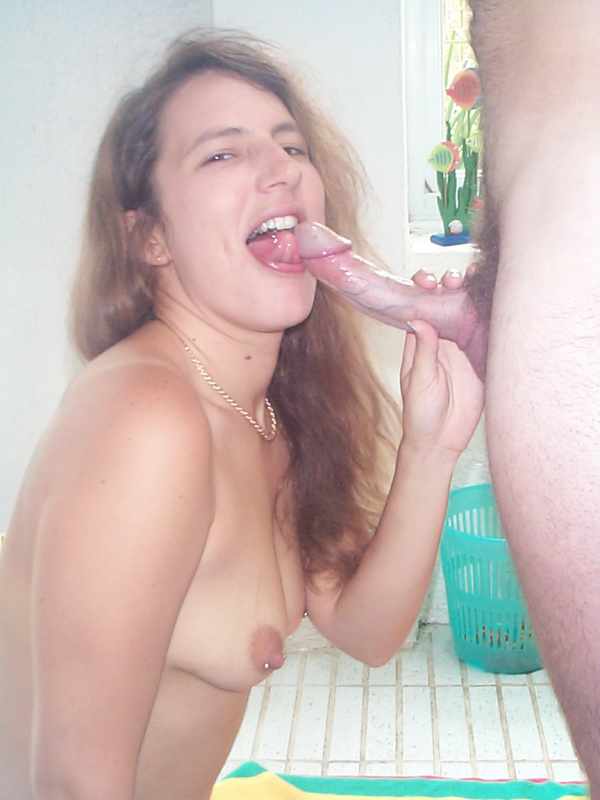 JoJo sucking Jerry's cock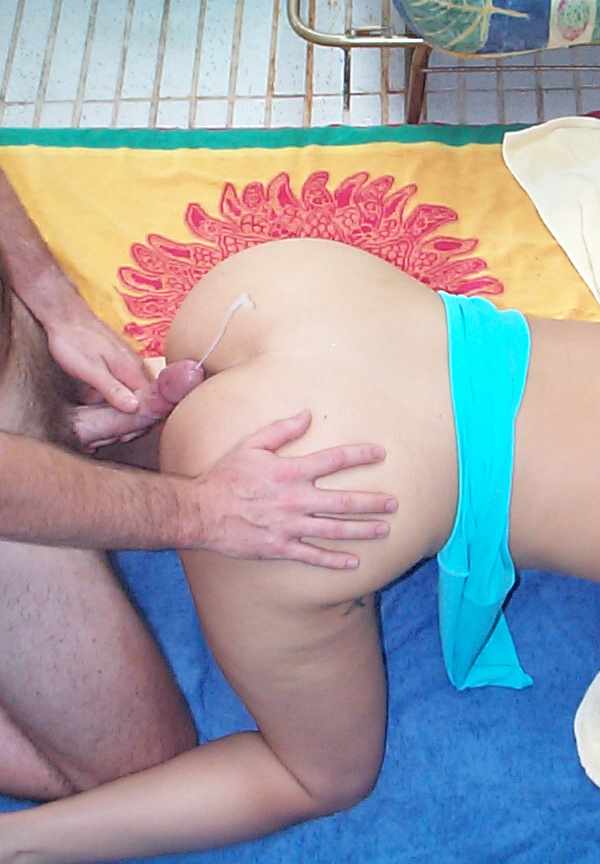 Jerry shooting his load on JoJo's arse and back
This was one of my very early meets with single guys just after I got into the swinging scene. We were fucking beside the pool in our house in England.
Do you fancy doing a photoshoot fucking me? Read the page JoJo Likes to see if you are a match and like the same things as I do.
JoJo xx