I am a Swinger, Voyeur and Exhibitionist
I am a few years older than Jo, born February 9th, 1956. I still have my own (undyed) hair, my own teeth, and about 190lbs of other body parts all in good working order.
I am straight, not bothered by the presence of naked men when they play with Jo, whatever their sexuality.
My hobbies are, swinging, the internet, photography, scuba diving, lots of different kinds of music, films (adventure, thriller, occasional chick flicks). I like browsing around antique shops and shows, and collect Whitefriars vases, I also collect Swarovski crystal animals.
I enjoy good wines, Champagne and different beers. I gave up smoking back in 1978, and have never been into drugs.
I live with Jo in Chamcook, New Brunswick, Canada, but we travel to Asia (Philippines, Thailand, Indonesia, Australia, Malaysia) most winters to dive in their warmer waters.
Jo and I swing together or alone, so if interested in playing with either both of us, or one of us please check our ad on "Meet Us" and if we match your requirements, and you match our please get in touch.
I stopped being a wage slave in 1999 since when I have supported myself by building web sites. My trade used to be in setting up and running helpdesks and call centres; and recovering ailing help desks and Call Centres, a job which took me all over Europe and to America and Singapore.
In the past I spent a lot of time travelling to various countries, a way of life that allowed me to visit Swingers and swingers clubs in many places.
Whilst in the Maldives in April 2000 I developed an interest in scuba diving and started doing my PADI course. Determined to get my divers license I decided to go to Australia for Christmas & New Year 2000/2001 and finish my course on the great barrier reef. The diving was fantastic, and in the six weeks I was there I finished my open water course, an adventure course and an advanced open water course. Since then I have taken many more courses and am a Master Scuba Diver.
I produce the text for my sites from wherever I am in the world, but they are all on servers in Houston, USA.
I started running web sites as a hobby back in 1997, when I set up a site for my ex-wife Fizziiii, this was a site for her exhibitionist pictures, and we also ran a small contact ad section on there as well. When we split I started my own contact ste dirty david, as a means of keeping up my hobby, but also as a way of keeping involved in the swinging scene. In 2003 I joined up with a company called the Adult hub who had software capable of running the swingers contact ads for me. We now have over 5.5 million swinging members from over 70 countries.
Over the years I have organised and hosted over 500 swingers parties, BDSM and Fetish parties and over 100 swingers socials.
Previous Playmates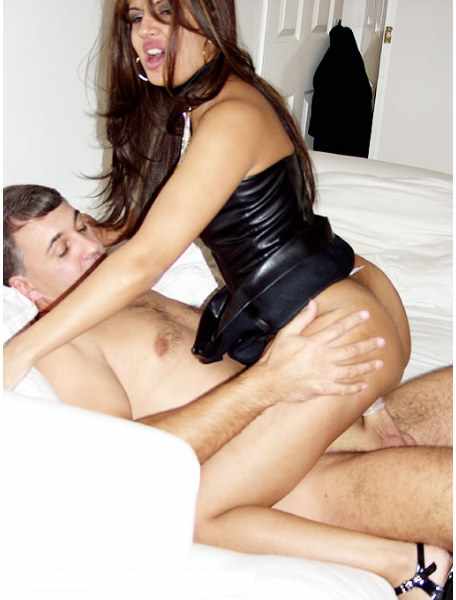 David Fucking Anjali
Anjalis husband took these photos. She used to have a website and she asked me to do a photoshoot with her.
---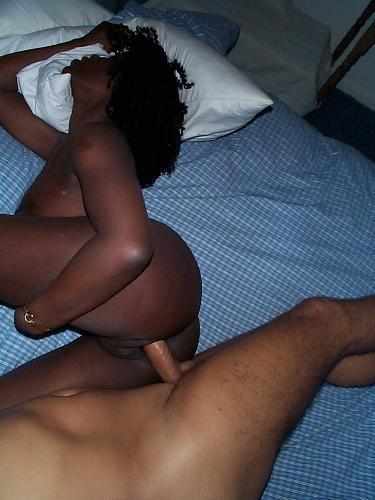 David Fucking Buns
Buns is a lawyer in the City of London who loves fucking to let of steam.