I love playing with guys
One on one or small groups of guys, but I have to find them attractive. I don't just fuck anyone.
I Like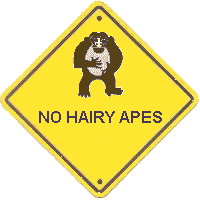 Having sex with men, sex with groups of men, sex with women and sex with couples
I prefer my playmates to be clean shaven, Men (as well as women) should not have much body or facial hair (this is a hang over from the days when I had to vacuum the bed when my ex-husband left for work),
Men who are fit and I don't mean Mel Gibson (but if he reads this please call) but please be in the right proportions (height/weight) and who just love to have fun.
I am Bi, but I love cocks as well, I always prefer to finish each session with a good hard fuck preferably bareback as another love is cum.
I prefer to play with David in the same room, as I like to watch him and be watched by him.
Occasionally I like to have small groups of men (3-6) to play with as I am a vey greedy girl.
Anal sex is not usually on the menu, don't expect to just go for it on the night, discuss it before trying, or you may well get a thump.
I love giving head, and to swallow cum; But I hate it when men hold my head or hair and try and force me to do deep throat - I am not scared to bite the cocks of men who persist in doing this.
I also love men or women to give me oral to completion as a starter.
Another of my likes is to eat a girl out after David or her partner has cum in her, or to be eaten out by someone after a guy has cum in me.
My favourite position for fucking is doggy fashion.
I love double penetration, spit-roast, multiple cocks are much enjoyed.
I am looking for men aged between 20 and 45, but no older. This is because I already has an older model (David) at home.
I don't expect to meet sexual athletes, but I do like men who can fuck me until I cum, rather than enter me, take half a dozen strokes and cum. We call these guys "30 second men". Hopefully Canadian men will be able to last a bit longer!
Most important:
I hate wasting cum. I like men to shoot their cum inside my pussy, over my pussy lips, in my mouth or over my tits, but never shoot into a condom or on the floor.
If you are fucking me with a condom, as you are about to cum please pull out remove the condom and put the tip of your cock where you can aim your cum into my pussy or all over my pussy lips. I will hold my lips open for you!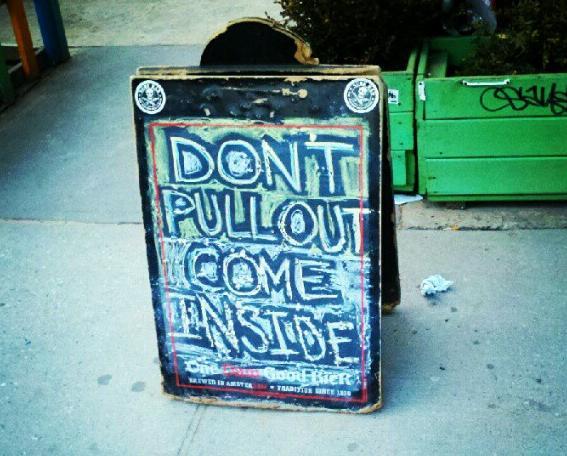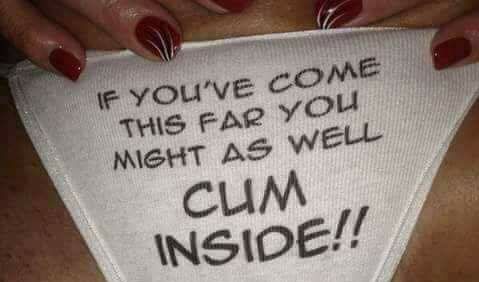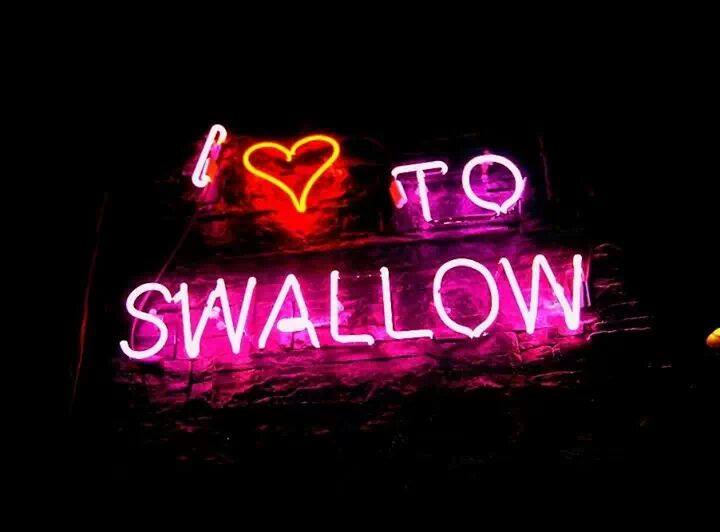 Previous Playmates

Charles
Me Sucking a big black cock.
---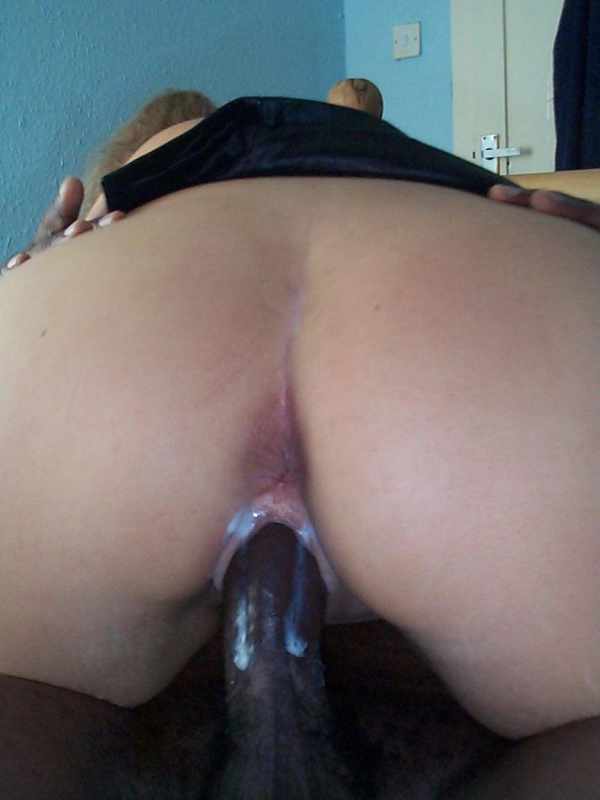 Me Fucking a big black cock. That is my cum on his cock.
I met up with Charles a couple of times in the UK before I moved to Spain. I loved the filled up feeling when he put his cock in me.