I Like
I love watching Jo fucking groups guys and joining in for a gang bang.
My Favourite kink is watching JoJo fucking and sucking other guys.
I love fucking women up to size 16, Though the personality matters more than size.
I prefer women who are shaved or don't have much hair down below.
A good personality.
Seeing girls cum swapping.
Enjoys making girls cum with his tongue and fingers.
David is straight, but not scared in the presence of other men.
He is happy to join in with Jo and another guy for three some action including (when Jo is in the mood) double penetration, but has no interest in playing with the guy.
Ladies, please do not try sticking your finger up my backside when playing - your husband may like it, but I just find it painful, and I will lose my erection.
I am a non smoker, but I am used to being around smokers.
I like it best when I can watch Jo with a group of guys who cum in and on her before I get to fuck her cum filled pussy, yup, I like sloppy seconds and find it a real turn on when my cock is covered in cum.
Davids Favourite Pictures

Jo covered in Cum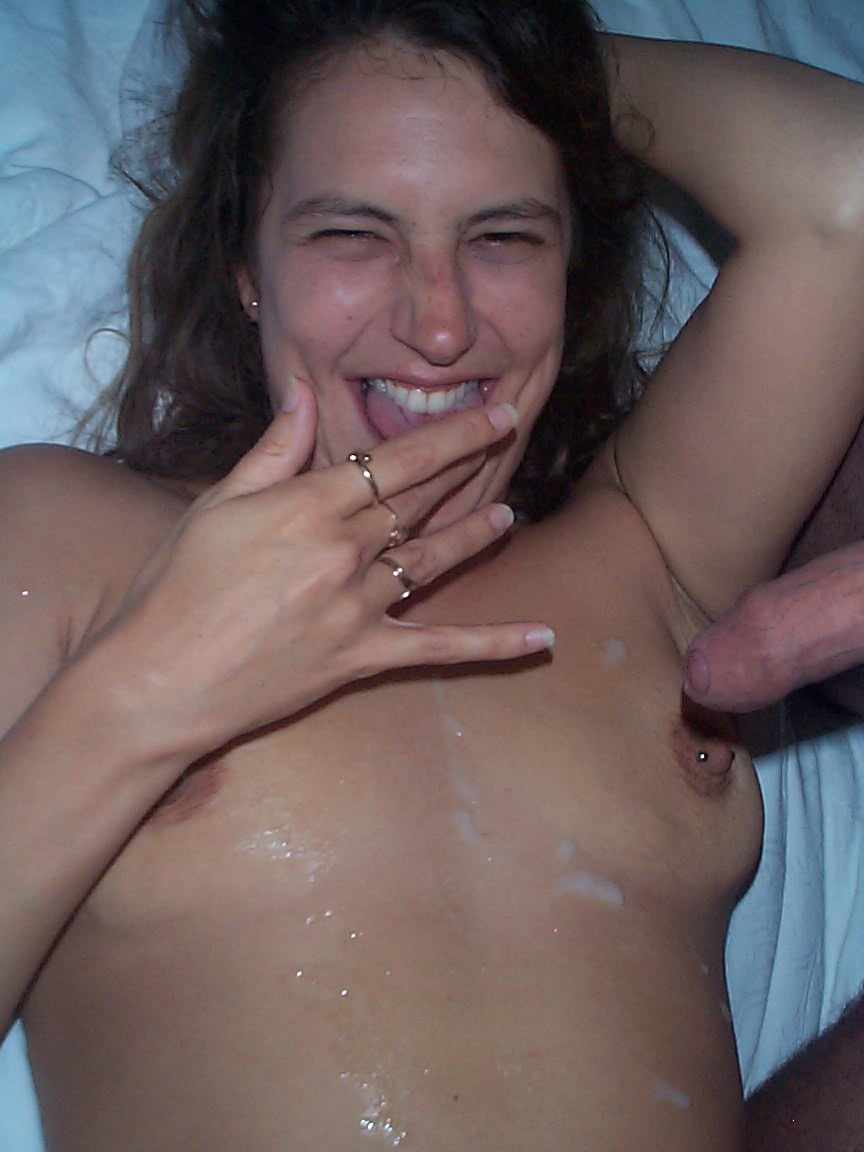 JoJo loves cum in and on her body.
David loves seeing Jo this happy and sticky.
---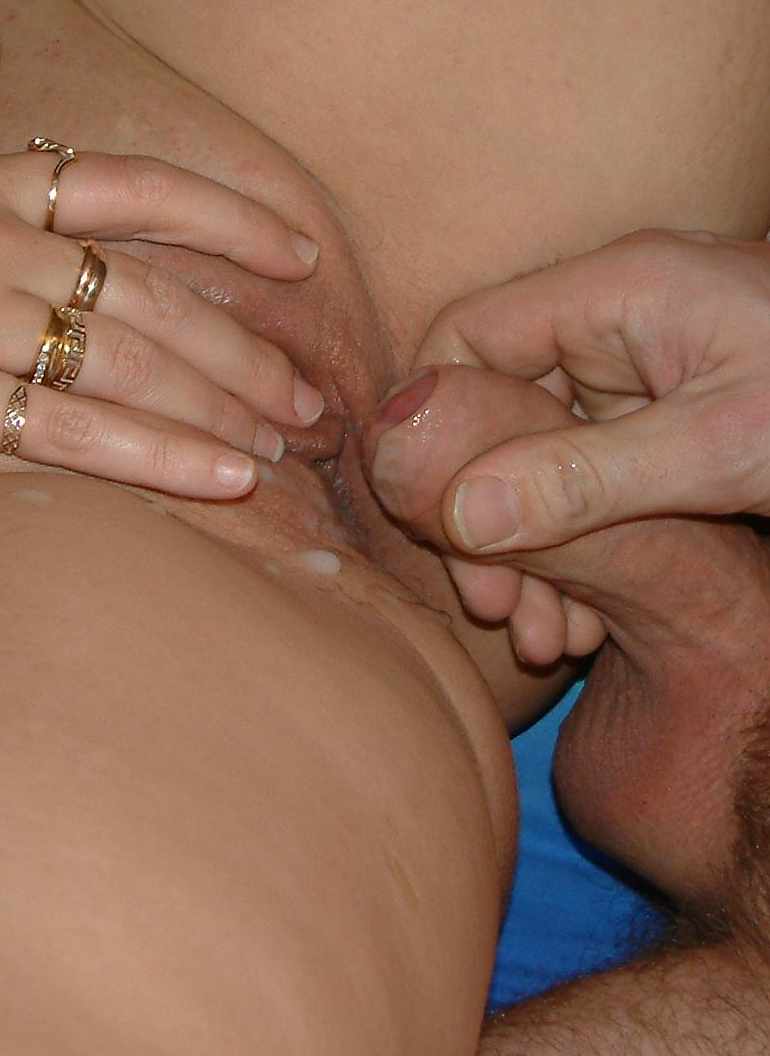 Matthew cummin on JoJo's pussy.
I love watching Jo get filled or covered with Cum. There are lots more of these in the cum shot gallery.