The site is a way for us to meet new swinging lovers.
Between us we run several well known swingers sites, plus a few exhibitionist sites, but we thought that it would be useful for potential playmates to be able to find out more about us without dozens of emails flying back and forth.
We have put in lots of information about us, our likes and dislikes plus lots of photos for those who enjoy a bit of good hardcore action.
We live a lifestyle commonly called "Swinging" in the UK, or just the lifestyle in Canada and the USA. Swinging is where people share partners with the knowledge, consent and encouragement of their partners. If you would like to find out more about swinging and swingers have a look at this information site What is Swinging?. Our swinging lifestyle is not cheating or deceitful in any way. People involved in the swinging scene are more open and honest about their relationships than people who have affairs or flings. We will never play with someone without the knowledge and blessing of the other, most of the time we actually prefer to share the experience as we get a lot of enjoyment watching each other having sex with other people.
We have lived together since August 2001, and during the whole of our relationship we have shared ourselves with other couples and singles who we found attractive and good company. We are always on the look-out for new friends to share our experiences with, to find out if you are the sort of person we are looking for have a look at "About Jo" and "About David" pages from the menu.
We work from our home in Spain, mainly building and maintaining adult websites. Whenever we can we take a trip to somewhere new, to explore the country and culture, to dive in their waters - when they are warm enough, and to explore the swinging scene - if we can find it.
We are both very keen Scuba Divers. You kind find out more about our diving and make new friends in the diving community at our site www.scubabuddies.com
Previous Playmates

Sally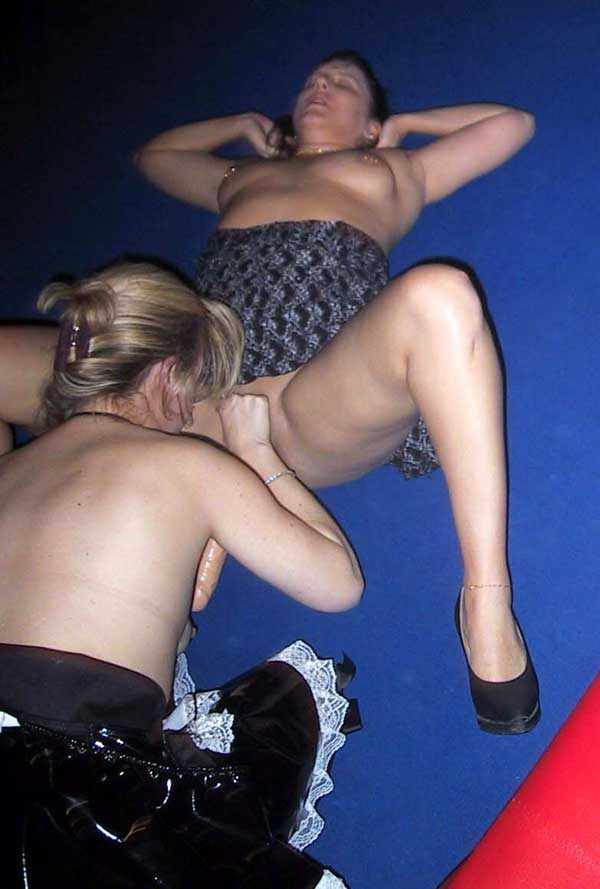 Sally licking JoJo's Pussy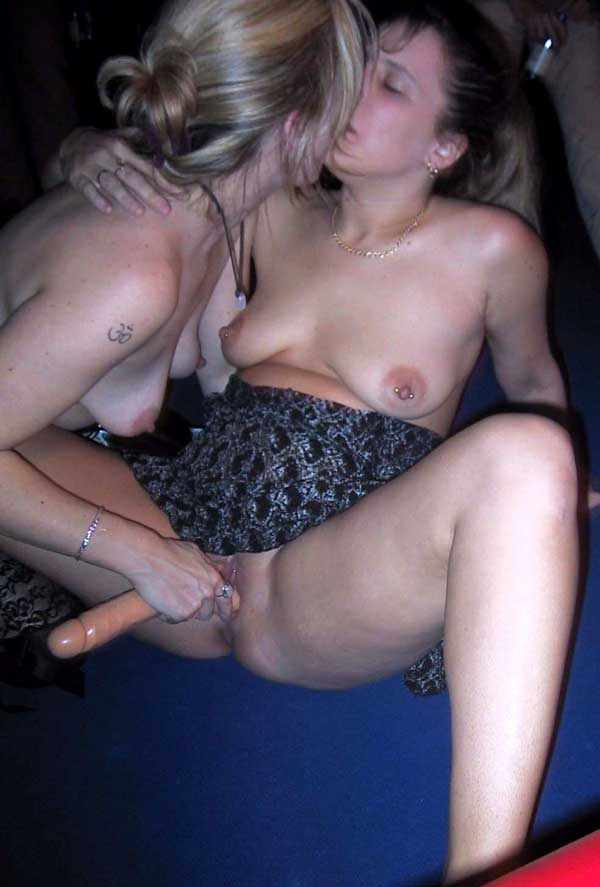 Sally fucking JoJo with a dildo
This was Sally and I putting on a show for a big group of guys in a club in the UK
We were the warm up show to get them horny for a bukkake.