About Us
Meet Jo and David for FREE Sex
Please Note: At the moment we are only meeting people at our socials and parties.
---
Meet Jo and David for FREE Sex
We are a pretty normal couple, (well not aliens) who are looking for sexy fun with couples or singles who are not into pain or bathroom games.
We are looking for couples

We are open to playing with couples of most ages, though Jo does prefer her men to be a bit younger (under 50).
If you contact us as a couple please be sure you both want to play.

We are looking for straight single guys (under 50)
We are looking for groups of straight guys
We are always happy to play with single bi ladies
We like to stay friends with the couples and ladies we meet, guys can be a one time play or a regular toy depending upon how good you are!
Before asking to meet us please read the following 2 pages.
JoJo Likes
David Likes
We are both drug free, the only time Jo may have some wacky backy is in a coffee shop in Amsterdam.
People who send pictures will be replied to, except anyone sending just pussy/cock shots. These emails will be deleted without a reply (cuz we have those and know what/where to use them) Clothed or naked is fine, facial is a must! Please make sure they represent you now, not 5 years ago.
Email or messages with no picture will not be responded to.
If you are a couple, please make sure that you both want to play; we prefer to meet socially in a pub first so that we can all chat and make sure we like each other before heading for the bedroom. If either of us is unhappy then we do not play, and we would expect the same from you. We are not offended if someone decides they do not want to play, but would be if you had sex with one of us just to keep your partner happy.
If you as a couple want to play with either of us on our own, or one of you want to play with us as a couple, write to us again asking if we would consider it. We both occasionally meet other singles on our own, if we are both happy with the situation. If we do play as a single, we always go home afterwards, we never do overnight stays as a single.
We like to be friends with the people we play with, and if possible meet them on more than one occasion. This does not mean that we want to fall in love with you, or you fall in love with us. If you are looking for love, you are looking in the wrong place; swinging is for fun. We are happy to travel within reason to meet people, but we will not be able to meet them as often as people who live closer.
We are not a religious couple, though we were both brought up as Christians, we do not have any religious beliefs. We have no interest in discussing religion or politics when we meet, we are meeting people for a fun evening. We are happy to talk about almost any other topic, see our bio's to see if we share any similar interests with you.
Your skin colour is not a problem, we look for the person inside.
If you want to take pictures or video when we are playing we have no problem, as long as you give us a copy as well. If you want to publish them on your website, that's fine as well, as long as you allow us to put them on our websites.
We will not take pictures unless you want us too, and we never publish pictures on our sites without permission. The fun is our main reason for being in the scene and playing, the photos are secondary.
We both prefer bareback sex, but will use a condom if you want. One of our biggest turn ons is David fucking Jo when she has already got 1 or 2 other guys cum inside her!
Please read the summary, and if you think you fit give us a shout, we won't hurt you...... just shag you and hopefully leave you with a smile and a great time wanting more in the future.
Where will you find us?
We used to live and work in the UK until 2004 when we moved to Spain. In March 2020 we moved home to New Brunswick in Canada. We are usually home from Late March until Early December every year.
Every December we try to head away somewhere warm to have fun doing our other hobbies - Scuba Diving & Photography.
Summary
Couples should be aged 25-60
Single men should be aged 20-50
Men not too short for your weight
Respect other people when they say no
Enjoy giving and receiving oral
No "30 second men"
No fingers up the backside
No peeing or scatt games
Everyone must want to play
You can be a couple, a single female, a single male or small group of males.
You can be of any race or religion
Still want to meet us? drop us a message
Jo and David
xxxxx
Previous Playmates

Carl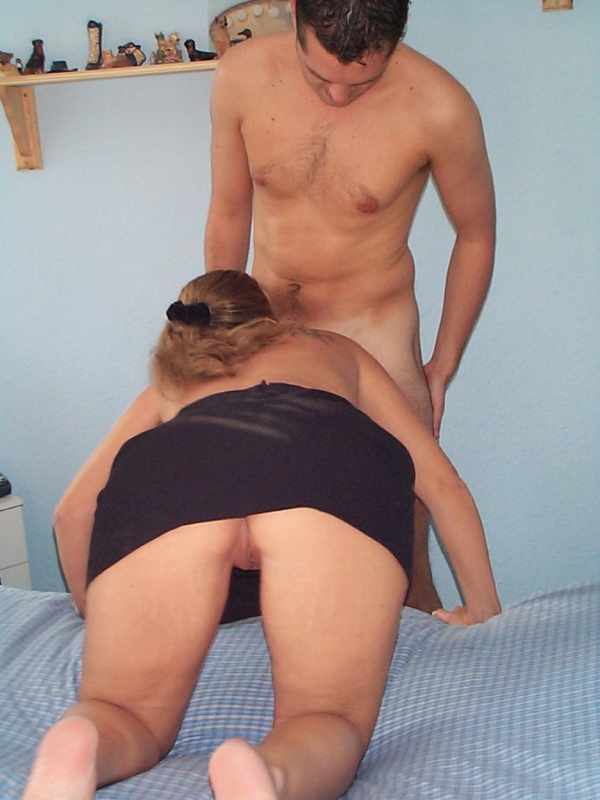 Jojo sucking Carls cock and flashing her pussy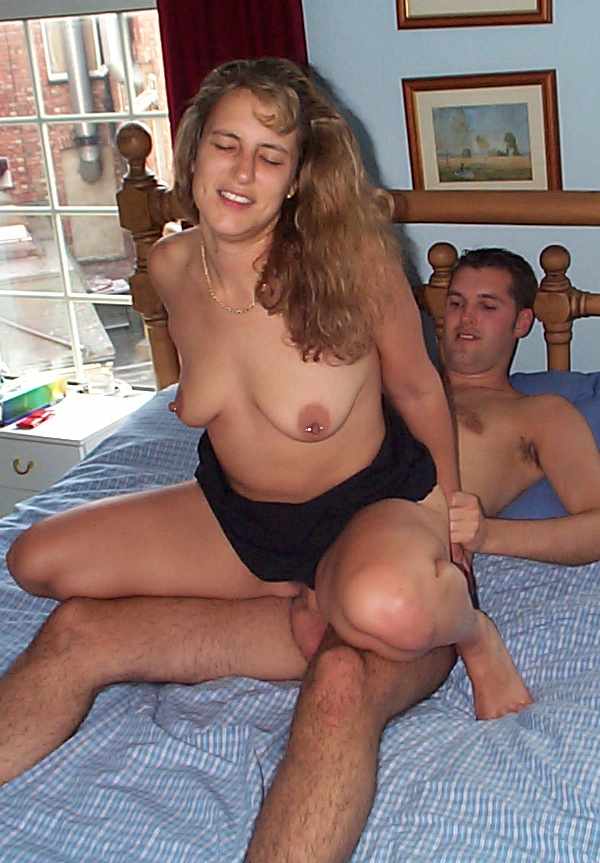 JoJo fucking Carl bareback
Carl and I arranged to meet up for some bedroom fun and to do some pictures for one of my websites.
If you fancy doing some pictures with me, or even just having a shag, check out what I like and if you match my wants then drop me a line.
JoJo xx